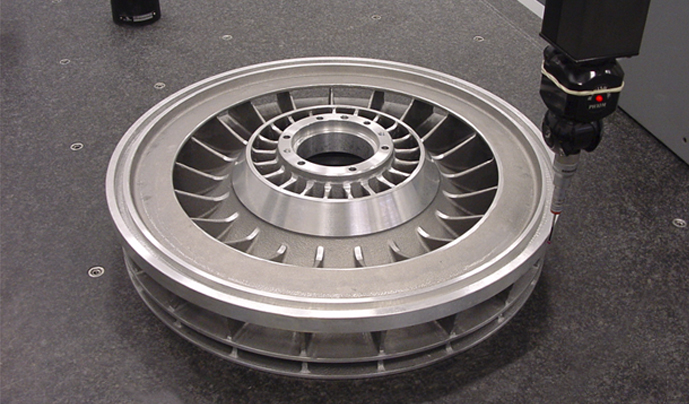 Based in Northern Spain, LEADING - Metal Mechanics Solutions (LMMS) was born in 1972 offering Machining service to its national market.

Thanks to 45 years' experience and its last generation Manufacturing Center, LEADING is offering today its International clients Turn Key solutions based on Machining Expertise, based on clients specifications and drawings.

Mainly working for Mission Critical Applications, LEADING has developed special knowledge and resources in technical markets such as Oil & Gas, Defense, Power Gen, Industrial Vehicles, Elevators, Railway, Nuclear, etc…
LEADING is manufucturing any parts from:
Any raw material : Steel, Iron, Aluminium, Inconel, …
Any raw process : Forged, Casted, Welded, Commercial material,…
Any Production batch : From 1, 2, …10 unit, to Serial Production.

LEADING, Evolving with you!